Meet Jesse - Key Account Manager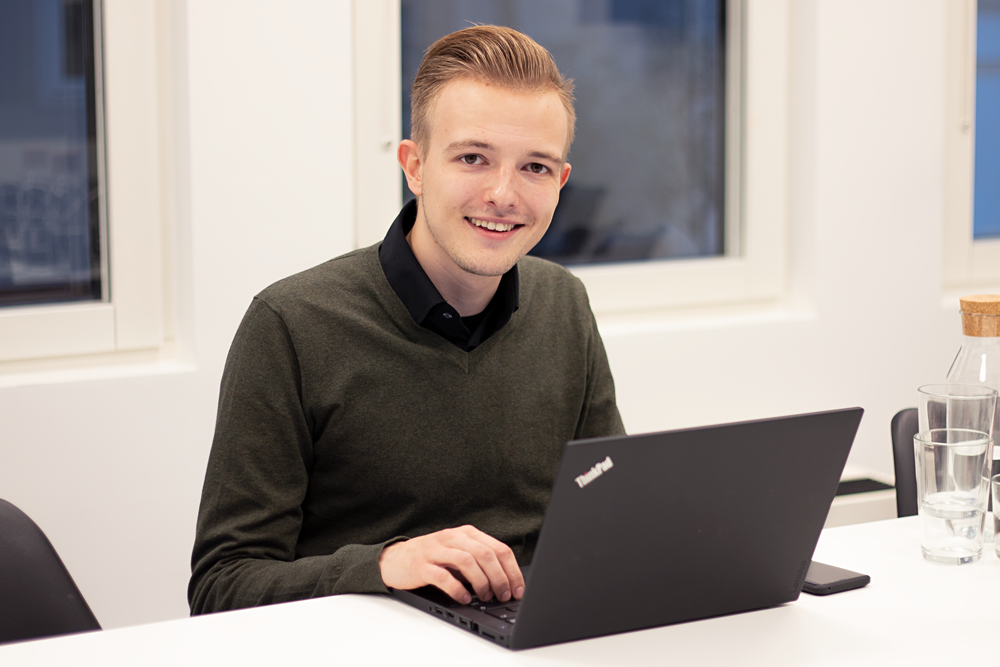 Jesse's background includes experience in reintegrating criminals into society as a parole officer as well as earning people skills beyond the usual when working for one of the largest telecommunication company's in the Netherlands for 5 years, before taking the plunge and getting the position as a Key Account Manager at Holm Security, Netherlands. Jesse is a real car enthusiast and enjoys playing music in his spare time. 
What got you interested in Holm Security?
The current developments within IT-security is something that made me very interested in Holm Security. The new laws and regulations has been a motivator for me to look into companies that actively work to assist in this. Also Holm Security is one of the first company's in Sweden to work with a full concept including network and web app scanning, as well as privacy – all in one platform.

What former experiences can you benefit from in your new job role at Holm Security?
I believe my previous job role as an Account Manager, as well as my education in Social Studies will benefit me greatly in working so closely with prospects and clients.   
What were your impressions during your first week?
I like the flat hierarchy within the company. Everyone is very enthusiastic about the products and are very involved in the company's success. The products are very crucial elements to today's digital society and I really enjoy being able to join in on the journey forward. Also the team spirit is high, the focus is on helping each other and that's a great vibe to get as a new employee.  
According to you, how can Holm Security's products help others?
To shine a light on what issues underly and aren't perhaps noticeable without the Holm Security VMP platform, I think is very important for company's to get. For them to receive the information on where the problems are and how to solve them is vital. 
What are you looking forward to the most in working with Holm Security?
The journey in making Holm Security grow from a small business in the Netherlands, to a market leader. Also working within the team and being able to contribute. And I've heard great things about the annual Christmas party!