Meet Pranav - Backend Engineer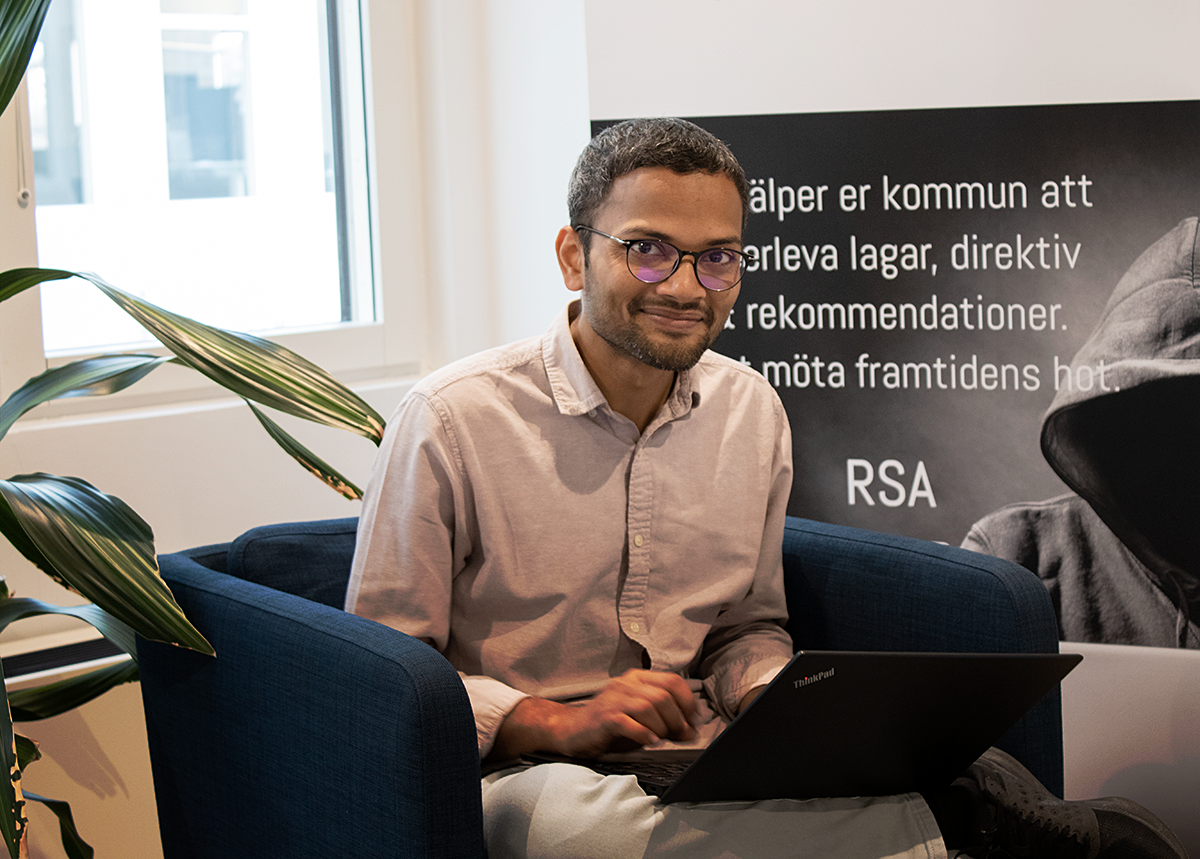 When not busy working you're most likely to catch Holm Security's latest Backend Engineer Pranav Singh at the ping-pong table battling it out with the rest of the tech team. This ping-pong pro is also an avid biker who often spends his spare time either playing chess, pencil sketching or playing around with his drone.
What got you interested in Holm Security?
I've always felt that the security aspect of the web application deployed in the public domain to be lacking in terms of security. Hopefully working here will fill that gap. 
What former experiences can you benefit from in your new job role at Holm Security?
Well, I have both backend and web app experience, and perhaps my ping-pong skills as well.
What were your impressions during your first week?
Obviously playing a lot of  ping-pong but of course a very helpful team and good product design.
According to you, how can Holm's products help others?
By securing the common IT infrastructure it's doing that already, hopefully down the line, if it could be deployed/installed without any software expertise then it will be pretty good. 
What are you looking forward to the most in working with Holm?
Obviously, ping-pong, other than that hopefully gets to work on the core component of vulnerabilities assessment and creation.