Meet Hany - Backend Engineer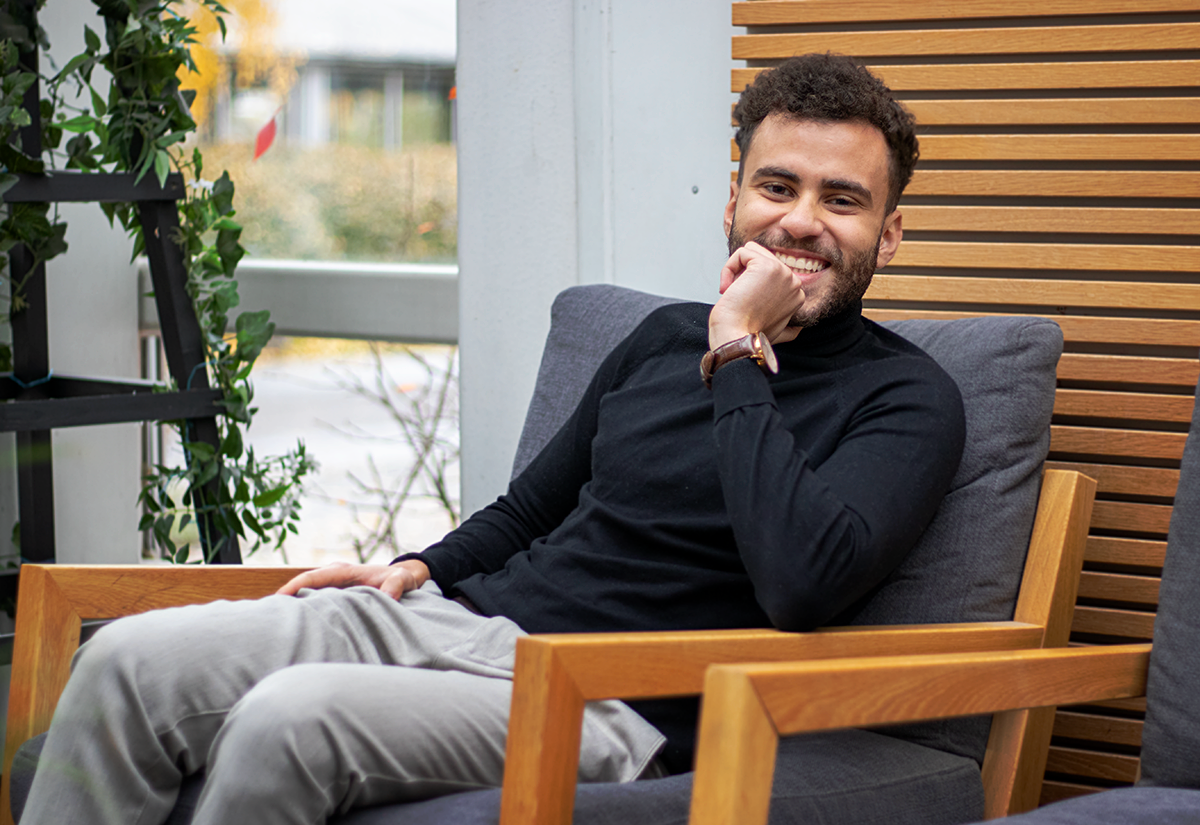 Hany joins Holm Security as a Backend Engineer, straight from his studies at the Royal Institute of Technology. A math wiz, Hany teaches math and physics to both high school and university students in his spare time. His other interests include stock trading and building ML algorithms.
What got you interested in Holm Security?   
The role matches three important criteria for me. The first one is that the job description is challenging and will get me out of my comfort zone. The second criteria concerns the growing demand for developers. The third one, also the most important one, is the alignment of my interest with the role assignments.
What former experiences can you benefit from in your new job role at Holm Security?
I believe that logical thinking is very useful for the role. To have the right mentality and attitude to handle complex problems is something I have trained for in the past 5 years at KTH (Royal Institute of Technology). Patience, curiosity and productivity are keywords that have stuck with me, though most important of all is to stay consistent. Every other required technical skill is something you can learn.
What were your impressions during your first week?
I feel very fortunate to be surrounded by such helpful colleagues. I don't feel ashamed to ask too many questions or the wrong questions. It has also been easy to connect with people. On the technical part it has been a lot of information at once, which is challenging in a good way.
According to you, how can Holm's products help others?
Holm's products are well developed in the manner of its efficiency, quality and simplicity of usage. The products secure networks and web applications from being hacked. The importance of these kinds of products is constantly increasing, since data is the new assets of companies. Which could cause a lot of damage if data were to fall in the wrong hands or was exposed to the public. 
looking forward to the most in working with Holm?
To become more skillful and accomplish a high degree of independence in my work. To be able to provide a good value for the company and take more responsibility.