Meet MC - Customer Success Manager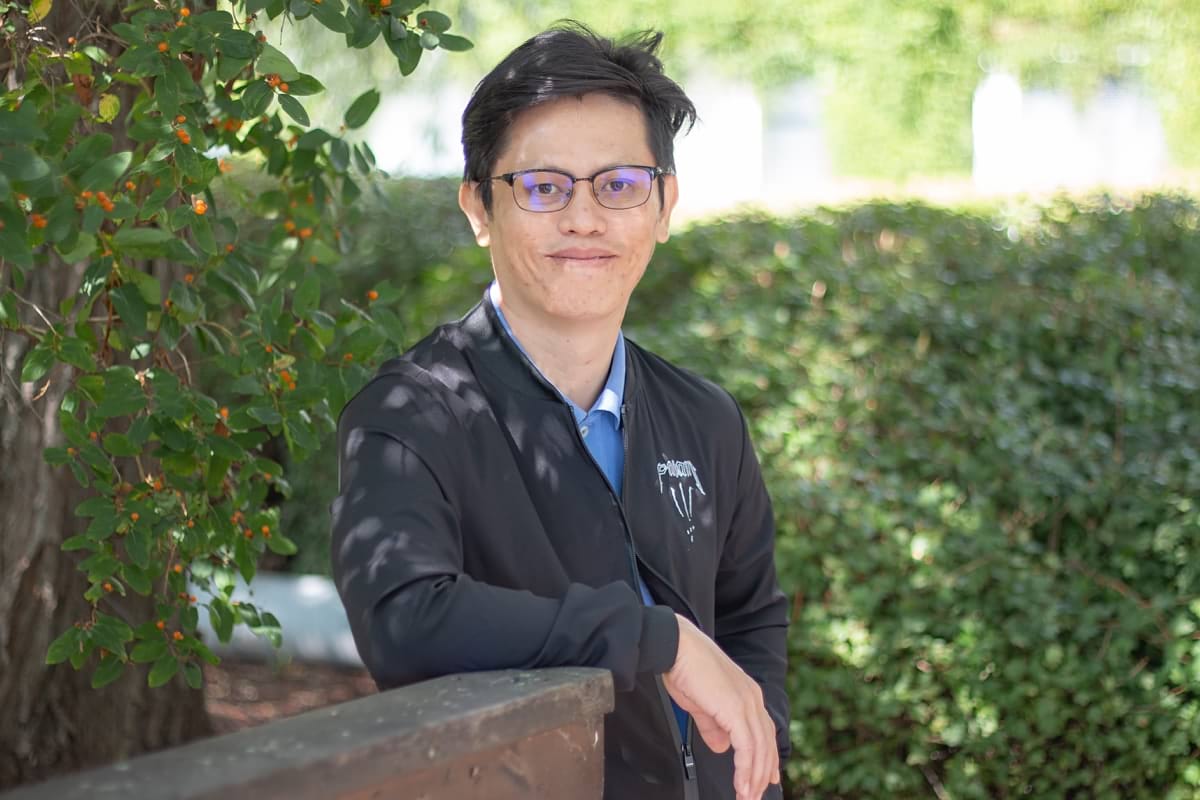 Chung a.k.a 'MC'  has more than 10 years of experience in the IT field and he joins Holm Security Malaysia as Customer Success Manager. MC enjoys travelling to different cities and meeting new people. While computers and reading are part of his daily routine, he dislikes history books as he often falls asleep reading them.
What got you interested in Holm Security?
My previous company was at a System Integration Solution provider which involved analysis, design and developing an IT solution to customers - to simplify their daily task. Holm Security Solution match my IT philosophy which is user-friendly tools with easy setup. It provides a clear picture on security check on network, device, and IT equipment. This is a great solution to simplify a company's IT department to perform network vulnerability assessment.
What previous experiences can you benefit from in your new job role at Holm Security?
I believe my work experience in the IT industry- and other sectors, gives me with the ability to consult new prospects and customers on the benefit of vulnerability assessment, and our solutions at Holm Security.
What were your impressions during your first week?
I felt the working environment was friendly, energetic and everyone is open to sharing their thoughts and helping each other. The feeling of growth together is great. Office got food and drink vending machine, nice coffee and sports area.
According to you, how can Holm Security's products help others?
Holm Security is a security solution that helps customers understand their network vulnerability and knowing "what to do" to strengthen their network security, system security, web hosting security and best practice on cyber security. Overall, it is a new idea of software tools that is easy to use with affordable price, compared to conventional standard solution.
What are you looking forward to the most in working at Holm Security?
Let's grow together and show the world the next generation of vulnerability assessment solution – Holm Security.