Meet Lydia - Marketing Assistant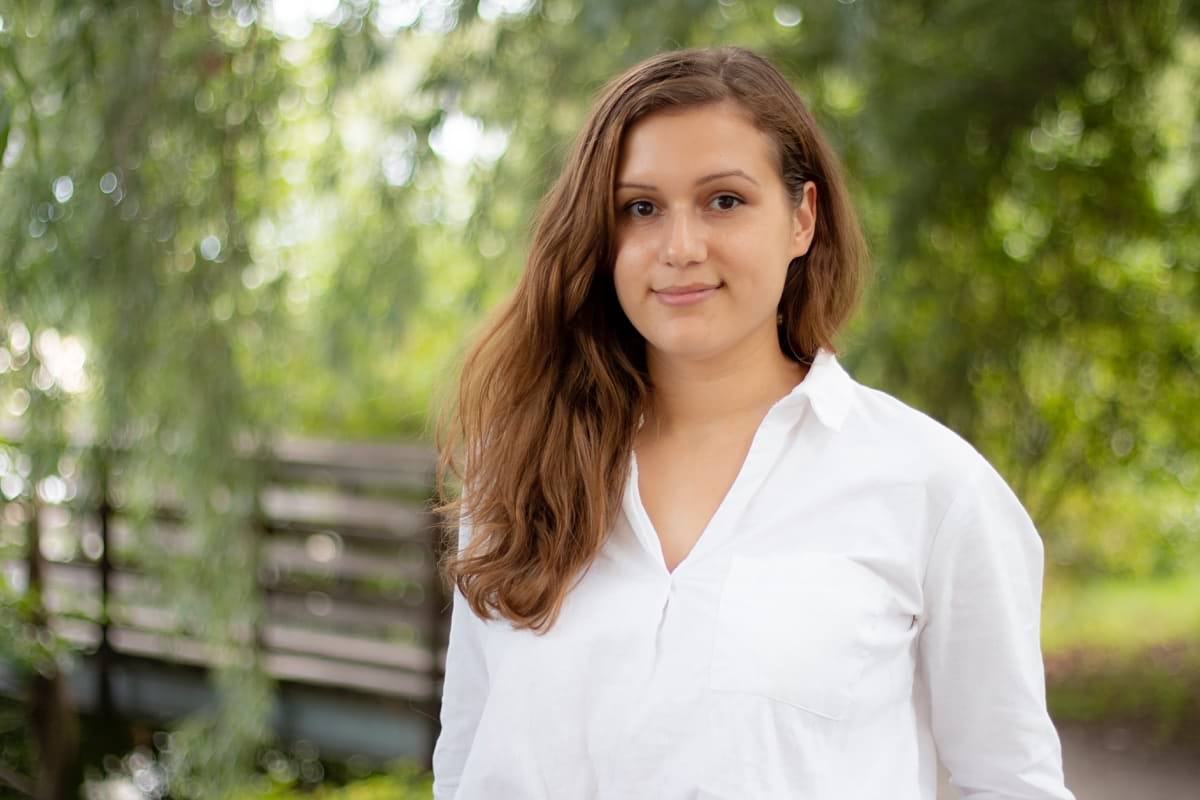 Lydia would describe herself as a hobby baker with an interest in history, literature, football (a proud Arsenal supporter) and creative writing. If not in the kitchen cooking or trying out the latest baking recipe, you'll probably find her on the yoga mat or at the gym. Besides that, she doesn't miss an opportunity to talk about her dog, Maya.
What got you interested in Holm Security?
I've always been interested in security, and have previously in my social studies written essays about it. However, the developments within IT-security, how companies work to keep their IT environment secure and safe from external threats is something that made me very interested in Holm Security. As well as being part of the marketing team to ensure Holm Security's message reaches people and companies.
What former experiences can you benefit from in your new job role at Holm Security?
I'm used to producing content and I think that my previous work experience has made me a great multitasker and this job certainly requires you to handle a variety of things – which makes it very fun! I've also done translation work before, which comes in handy when trying to translate very tech heavy texts.  
What were your impressions during your first week?
I was a bit nervous at first, since you want to do a good job and meet expectations. But everyone has been very friendly! Also - people are very competitive when it comes to table tennis!
According to you, how can Holm Security's products help others?
I see Holm Security as a company that offer modern IT security solutions, and comprehensive tools for companies to understand their IT environment. Since IT-security is crucial for companies today, Holm Security is likewise crucial in keeping IT environments secure and safe from external threats.
What are you looking forward to the most in working with Holm Security?
Apart from personal development, being able to grow and develop my skills, I look forward to continuing the marketing work already done – as Holm Security continues to expand.