Meet Robert - Key Account Manager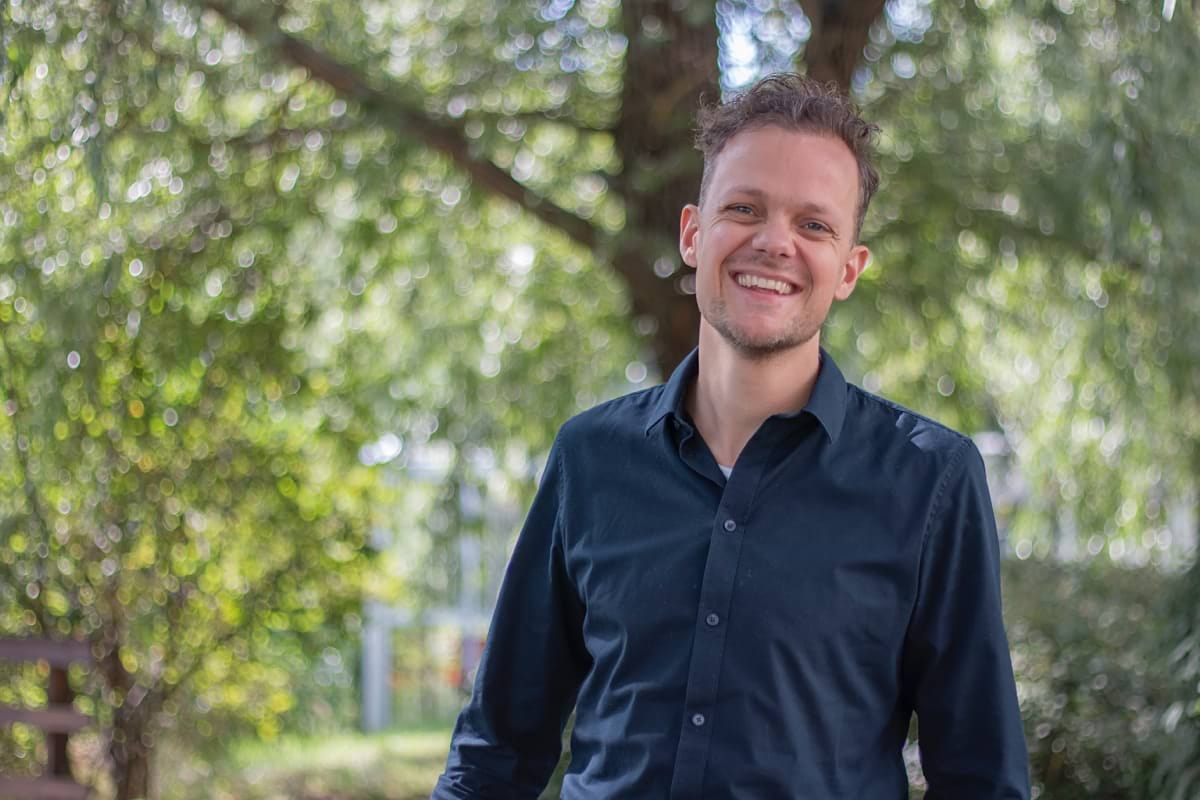 Robert joins Holm Security as Key Account Manager, Netherlands. He has previously worked as operational manager at two international hotel groups as well as IT service management. Robert's passion for traveling is evident from his studies in both the Netherlands and the UK as well as his experience from international work in China, Thailand, Belgium and Canada. His other interests includes cooking, reading and he is a proud father to his 6-month-old son, Ted.
What got you interested in Holm Security?
Two things. People and Product. As a sales representative I like to help organizations solve real problems and challenges. Holm Security helps solve one of the biggest challenges companies are facing today. How to keep your IT environment secure and stay safe from external threats.  Holm Security provides companies with an easy to understand, easy to use, but really extensive tool to help them effectively take control of the security of their networks, systems and web applications.
That and doing this with a great team of smart, fun and ambitious people made the choice for me to join Holm Security even easier!
What former experiences can you benefit from in your new job role at Holm Security?
My work experience in different industries has not only taught me how to help companies optimize their processes or how to work with data driven solution, yet maybe even more important are the interpersonal communication skills I have gained and the strong focus on excellent service towards the customer.
The network I have built over the years will definitely give me a jumpstart when I start reaching out to potential customers. But even if this would not be the case, we have a great product and I am 100% sure that the solution itself will open doors at these companies anyhow.
What were your impressions during your first week?
My first week was great. I was positively surprised how well everything was arranged and how structured things are. Everything you need to be successful is there at your disposal! Taking into consideration that Holm Security is a fairly young organization, it was interesting to see how mature and professional the organization really is.
Of course, it also helped that all colleagues were very friendly and helpful. I felt right at home!
According to you, how can Holm's products help others?
Vulnerabilities in your IT environment are a very serious matter. Vulnerabilities that are exploited can cost companies hundreds of thousands or even millions of euros. From a customer's perspective the products that Holm Security offers are very straight forward and easy to understand though. With a limited investment in time and money some of the biggest challenges can be dealt with in a professional manner. Why make things more difficult than they are?
What are you looking forward to the most in working with Holm?
Taking over the world, of course!